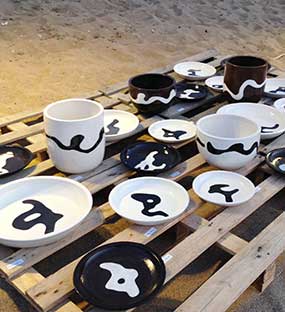 POPI KROUSKA
---
asymmetric extensions
SIFNOS, AUGUST 2015
On Saturday, 1st of August 2015, in the pottery workshop of
Atsonios, Vathi - Sifnos, the new collection of ceramic objects,
entitled "asymmetric extensions", that was designed and supervised
by Popi Krouska and made by Atsonios workshop will be presented.
The presentation will take place only for the night of Saturday 01/08/15, from 7.30' in the afternoon. Then, the objects will be exhibited and sold at Atsonios workshop and showroom.

Ceramics Atsonios - Vathi Sifnos + POPI KROUSKA - 2015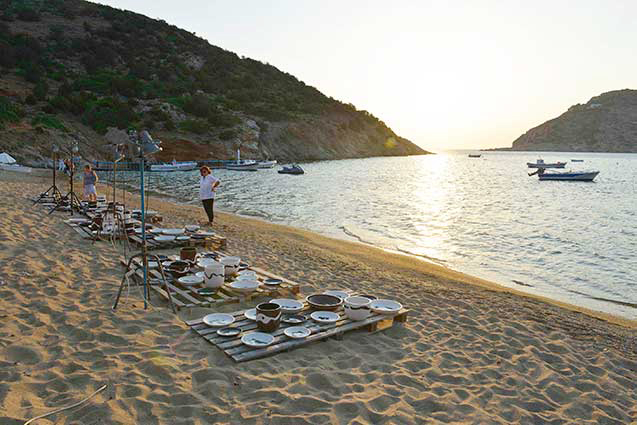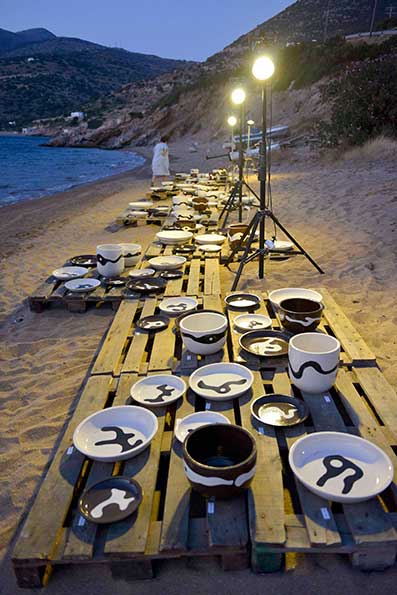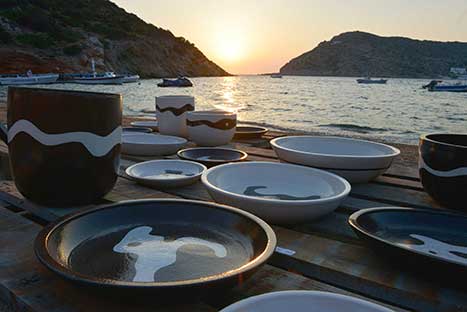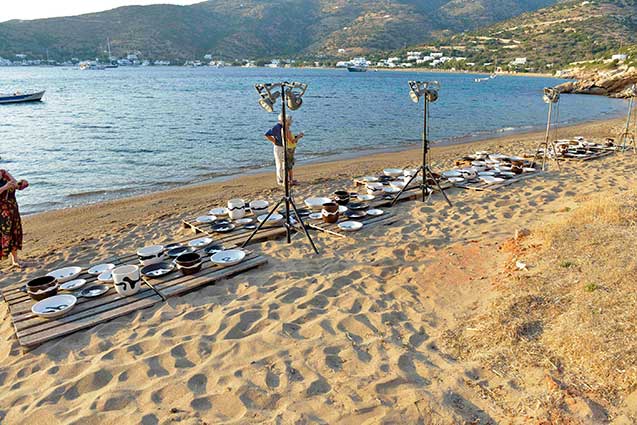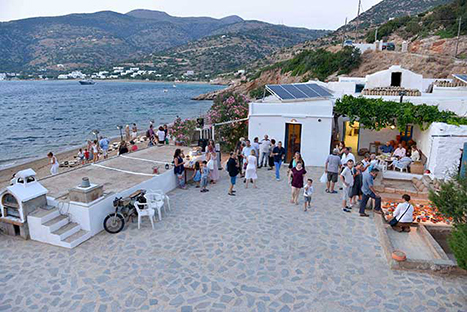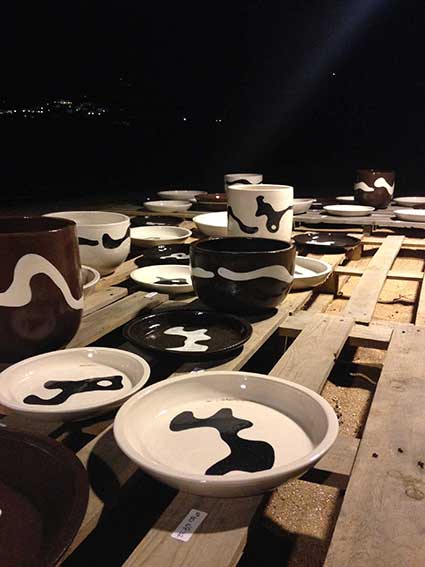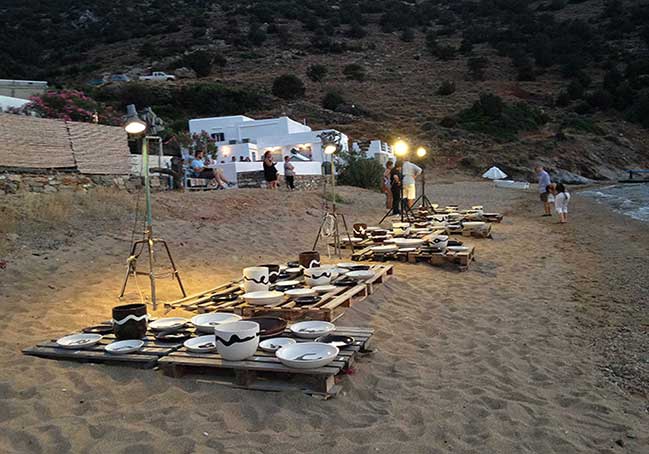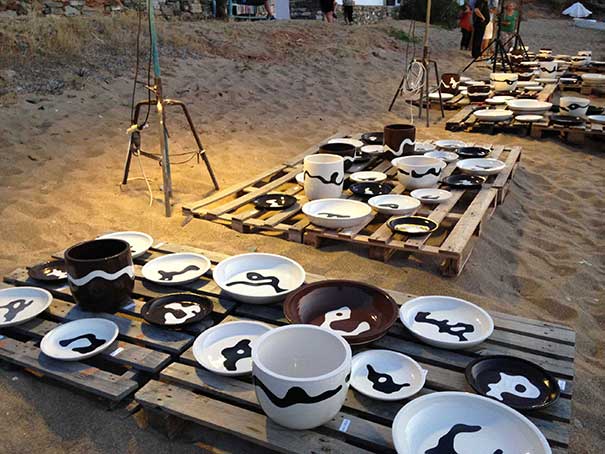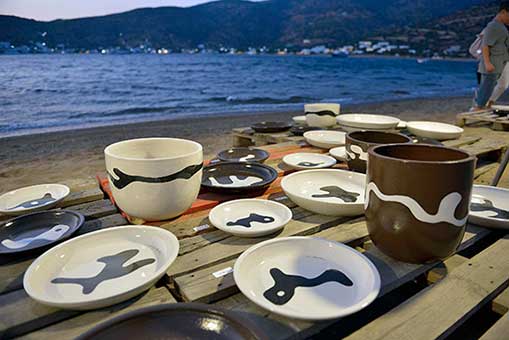 ---
An interesting game with the form and color.
Made by Yiannis Atsonios, applying the design concept of Popi Krouska.